New Spot for Poms Promotes Security and Reassurance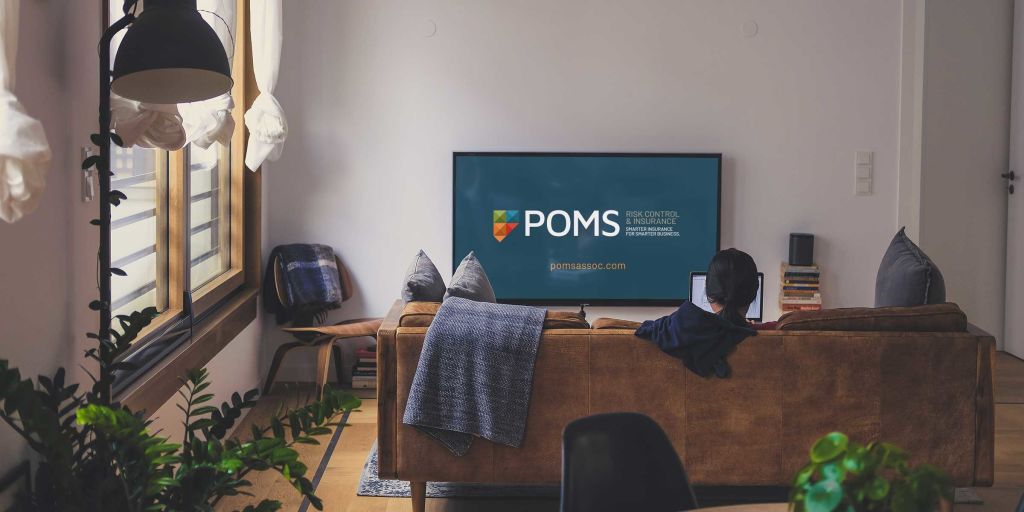 While there are plenty of challenges that come with the current health crisis, there are a few opportunities businesses could be taking advantage of. One of those is advertising. Rates/costs are down, viewership is way up and audiences are listening. Into this environment was launched a new television commercial for LA-based insurance company Poms & Associates promoting a message of security and reassurance to an eager at-home audience in need of both.
The 30-second spot, entitled "Relax," features soothing music and text based slides. The spot was created by Poms and their creative agency Glyphix, both ProVisors members, to reach and reassure their targeted at-home audience of financial professionals and business owners. The spot is currently running on Spectrum Cable in the San Fernando Valley area on CNN, Fox, MSNBC and CNBC and on the same stations in Albuquerque, NM on EffecTV cable.
You can watch Poms' new spot here: Relax