Glyphix Lands Four New Clients in Single Week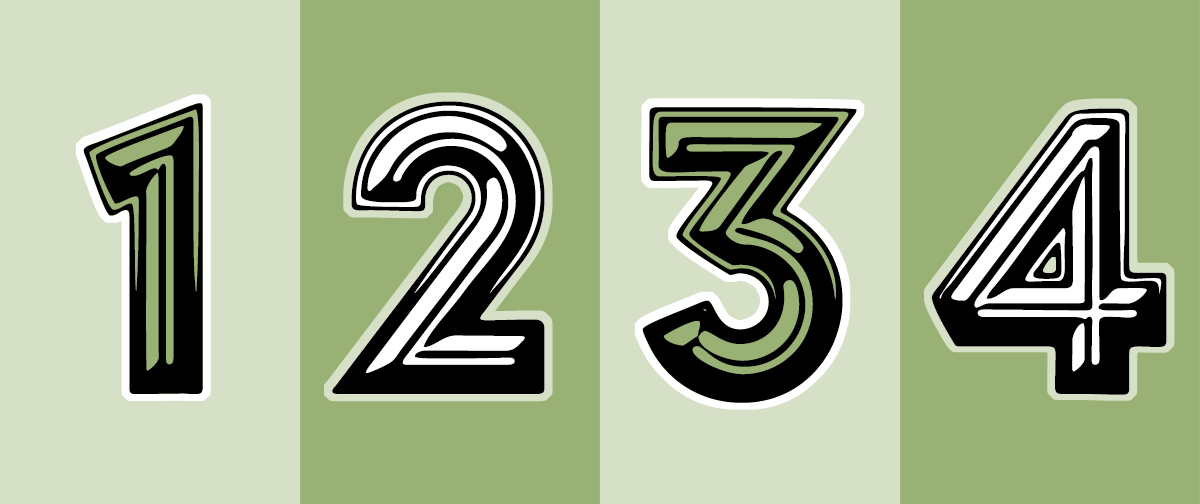 Warner Center-based advertising agency, Glyphix Advertising, is excited to announce that 2018 continues to be an outstanding year with the addition of four new clients in the first week of April alone.
"While there's a lot of volatility in the financial markets and with the new tax laws, on the ground here in Southern California we're seeing a tremendous increase in companies looking to grow and expand. From startups to large established firms," explained Larry Cohen, CEO at Glyphix.
Much like the range of Glyphix' skill set, the four most recent client victories are just as diverse. These new additions to the Glyphix roster include a Century City law firm specializing in shareholder disputes for whom Glyphix will develop a custom outreach and awareness campaign.
The second account is a start-up company that will assist professionals and the public with much needed help in finding a professional fiduciary qualified to provide them with the critical services they might need. Finding a reputable fiduciary is both critically important and can be difficult. Cal-LPF was founded to help anyone locate reviewed and rated fiduciaries in their area. Glyphix has been brought on to define the Cal-LPF brand, create the marketing messaging and collateral and the Cal-LPF website.
Here in Southern California we're seeing a tremendous increase in companies looking to grow and expand
Another new start-up provides Glyphix with a wonderful opportunity to work with a client with no company name, brand identity, or online presence. This cutting-edge company offers a mobile solution for the treatment of diabetes with the use of patented technology, Micro-Infusion Insulin pumps. The visionary CEO intends to offer this service throughout the Los Angeles, San Fernando, and San Gabriel valleys.
For nearly 23 years Glyphix has been creating and implementing advertising and branding strategies to make their clients stand out. They've developed a reputation for coming up with big ideas that stretch not-so-big budgets. From mid-size service providers to Fortune 1000 companies, clients look to Glyphix for the creative support they need to build their brands and grow sales.
The work they've done, and the work they are currently doing, has helped build countless brands, increase market awareness and sell products and services. They've launched new companies and products, and given new life to some old favorites. Their philosophy is simple: effective marketing strategies and communication programs are the result of a thoughtfully conceived and carefully structured balance of interlocking elements. Elements such as corporate identity, print collateral, packaging, websites, ads, etc.
To truly understand how Glyphix does what they do, they encourage interested parties to give them a call. They firmly believe they might just be the one group you thought you'd never find.