Glyphix announces new client The Food Lawyers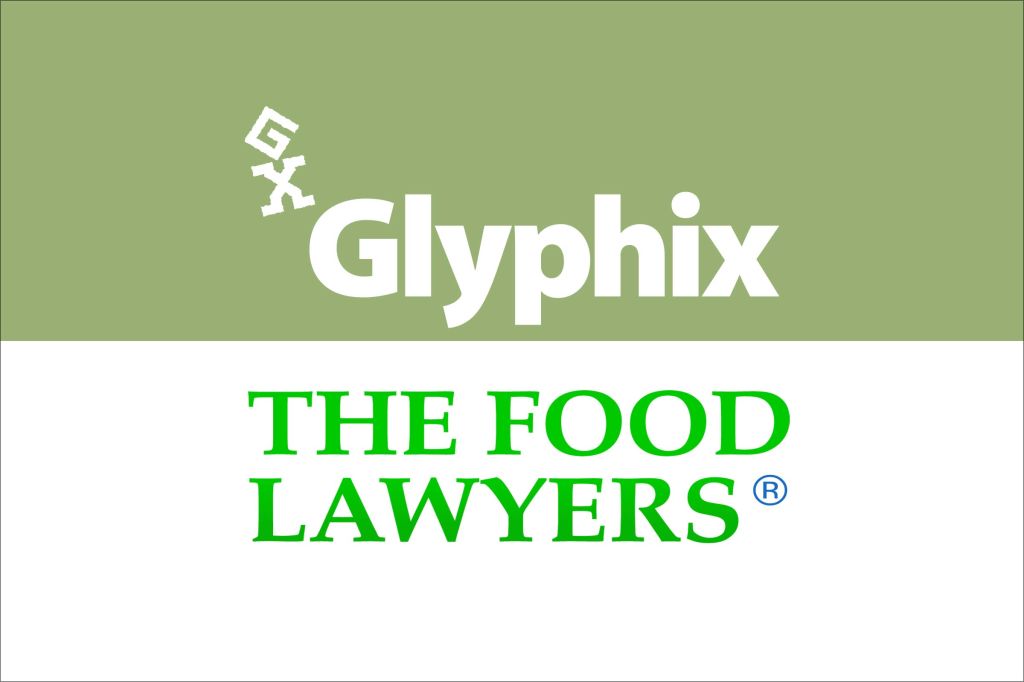 Filling our appetite for working with new and interesting clients, Glyphix is pleased to announce we have been selected by The Food Lawyers to handle their advertising and web development needs.
The Food Lawyers® is a boutique law firm specializing in food and beverage law. Based in Century City they handle food focused clients all over the world with billions of dollars in annual sales. They represent and advise their clients in regulatory issues, litigation, contracts and all other food and beverage legal matters.
"The team at The Food Lawyers are arguably the most experienced and well connected food lawyers around. It's always a pleasure for us to be working with the best," said Managing Partner Larry Cohen.
The Food Lawyers® hired Glyphix to build awareness of the firm through advertising, and to design and construct a new website. We look forward to sharing some tasty new work with you soon.