Glyphix announces new client Poms & Associates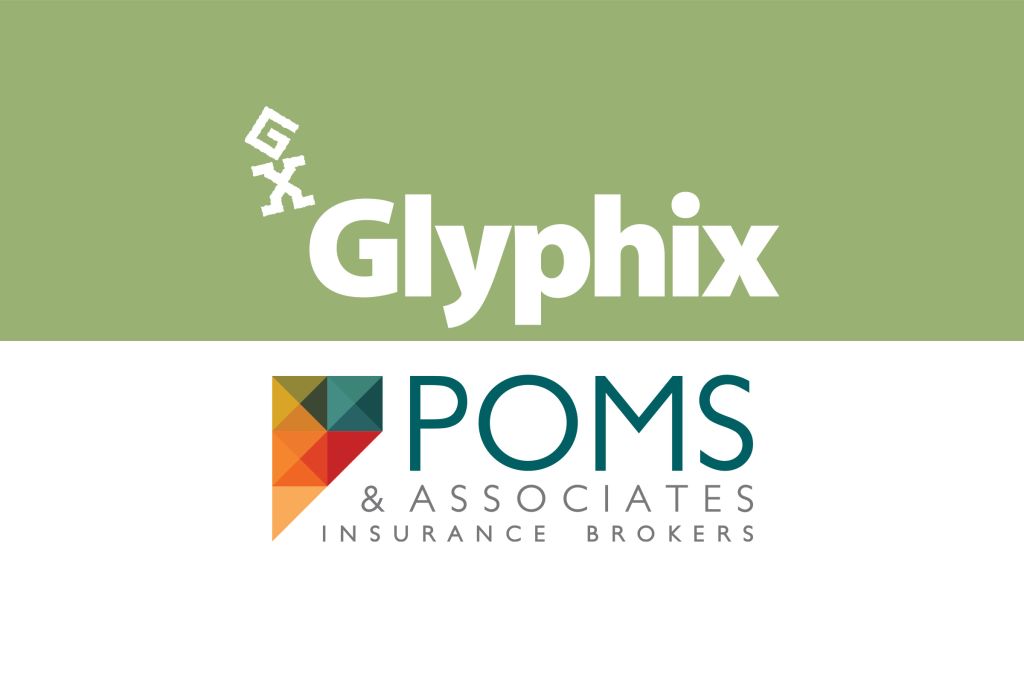 Glyphix is proud to announce we have been selected by Poms & Associates for branding, advertising, and web development.
Poms & Associates, based in Los Angeles with offices in the Bay Area, the Southwest US, and the Great Lakes Region, provides clients with combined experience in insurance and risk management that is unrivaled by other brokers. Their companywide emphasis on educating insurance buyers, rather than dictating to them, has remained constant since David Poms formed the company in 1991.
Poms hired Glyphix to develop a go to market branding strategy to raise Poms' profile, to build awareness of the company through advertising and create a new website. We look forward to sharing with you the work we'll be doing to help grow the Poms brand in the coming months.